With 125 years of operation in the Fargo-Moorhead area, we have proudly served locally-owned, as well as nationwide, businesses for over a century. With this experience, long-lasting business relationships, and commitment to corporate clients' needs, have become our trademarks.
If your organization is seeking the area's most reliable and flexible transportation partner, along with priority access to various professional services, Doyle's offers unparalleled corporate taxi account services.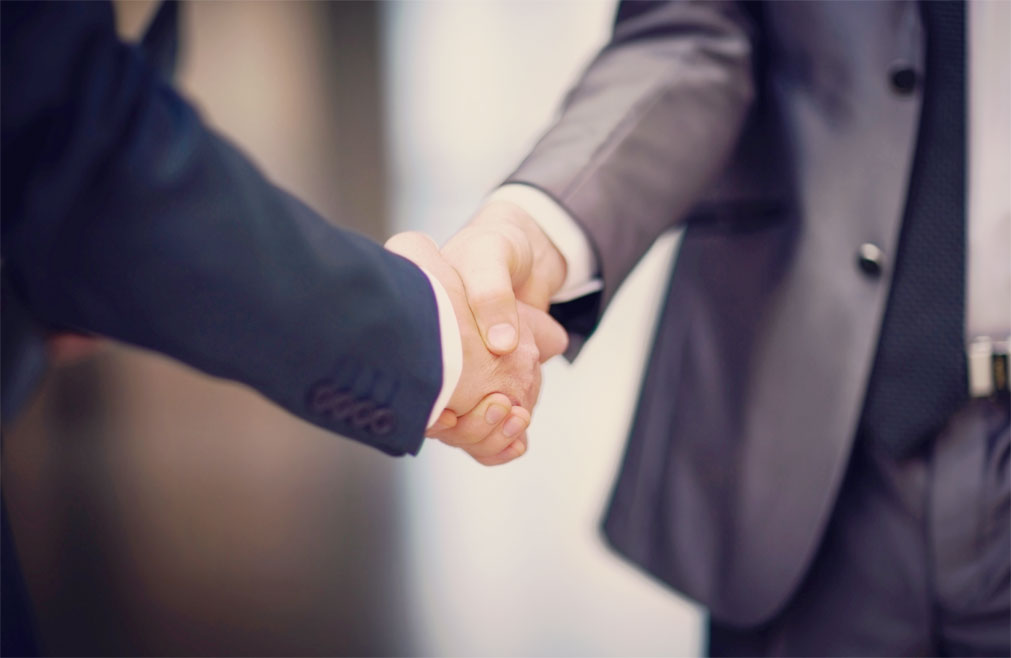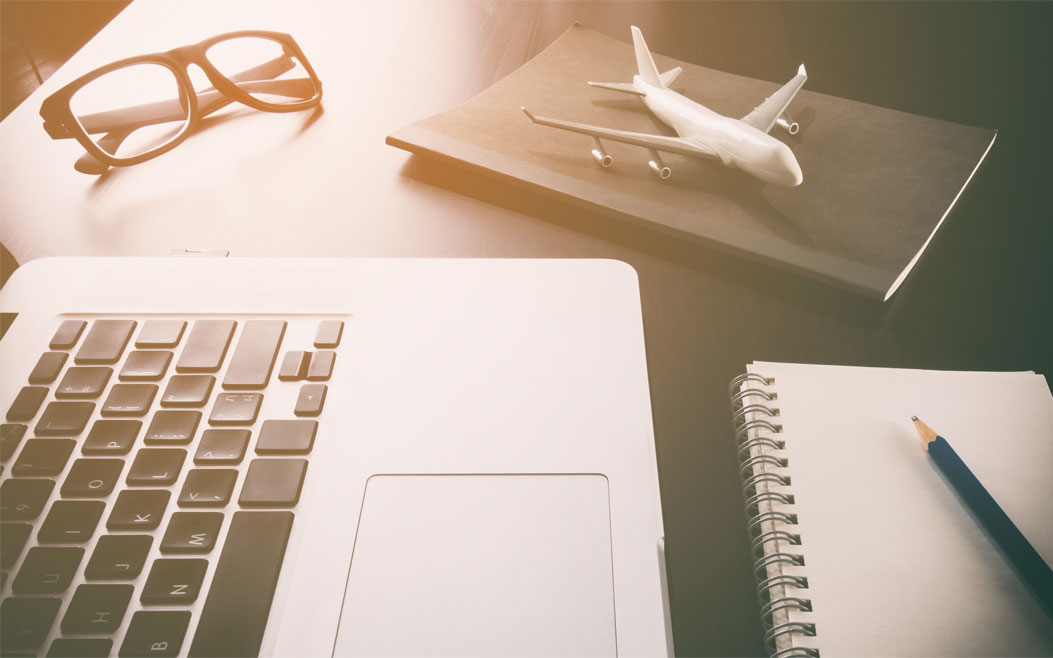 Do your clients and staff need hassle-free transportation around town? Maybe they need transport to, and from, the airport. Are you organizing a company party and need safe transportation for your employees?
From convenient transportation for clients, associates, and executives to delivering time-sensitive documents, we curb the frustration of certain logistical needs. Transportation has never been this easy.
Not only are we the safest and most reliable, we are also the area's most affordable corporate taxi service. We are dedicated to saving you, your clients, and your employees, both time and money.
Convenience doesn't end with our transportation. With our online booking tool, take advantage of online booking and pay, real-time taxi locator, and trip request management straight from your phone or computer. Additionally, orders processed through our Corporate Online Booking Tool are automatically prioritized. Even during busy hours, our corporate bookings go to the top of our dispatch list.
At the completion of each ride, an EFT form is signed and payment is automatically processed. Once processed, each trip's full information – including order number, time of request, pickup and destination addresses, and trip amount – is stored for your reference and reporting needs.
If you are interested in setting up an account with us, or if you have any questions regarding the Corporate Online Booking Setup, fill out the form below and our representative will reach out to you as soon as possible.