Download Our Booking App!
Download. Book. Ride. Discounts available!
We don't price surge!
24/7 Dispatch Services
Reliable and Safe
Professional Taxi Services
DOT Inspected Vehicles
Technologically Innovative
First in town with ride-booking app!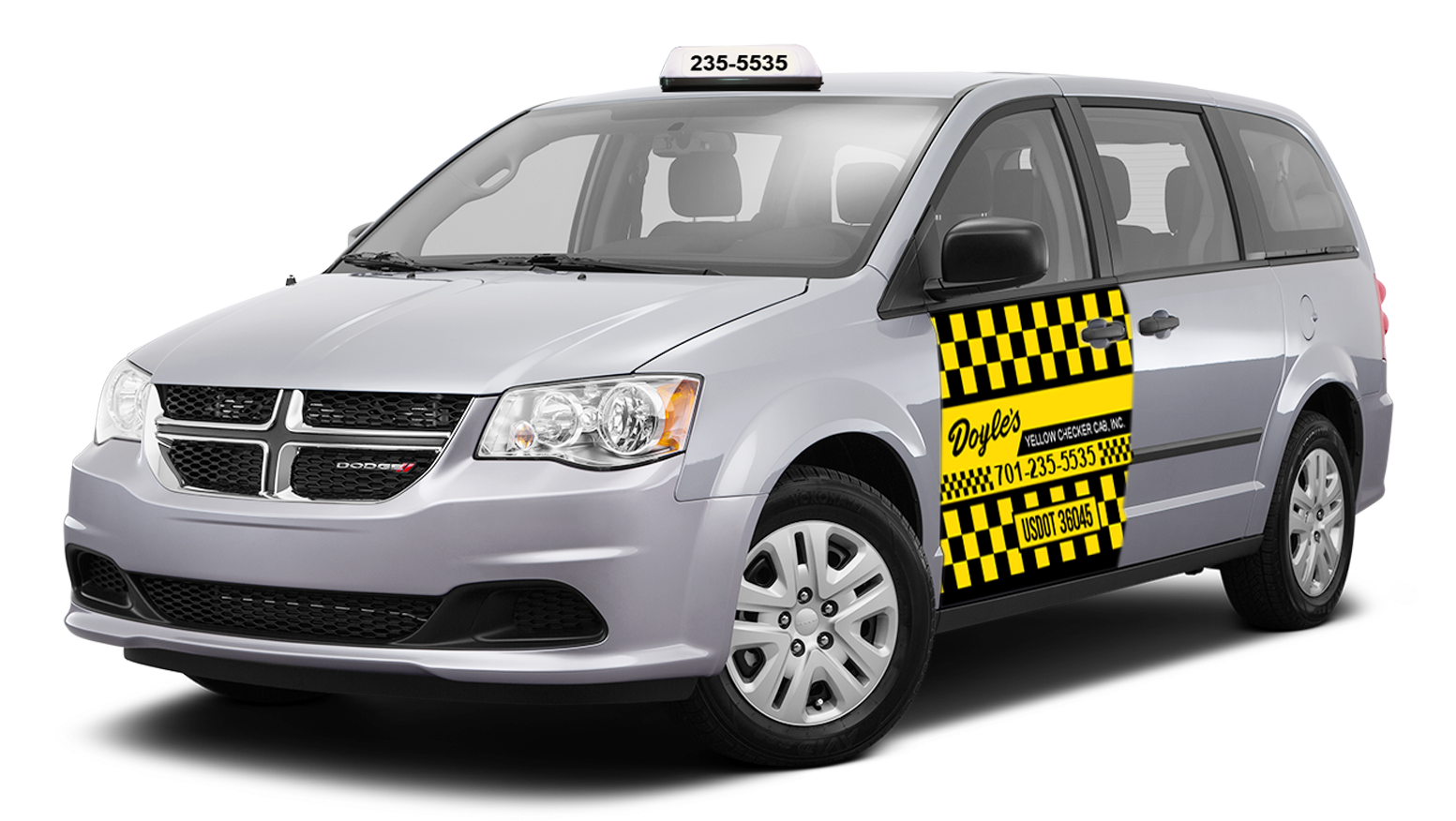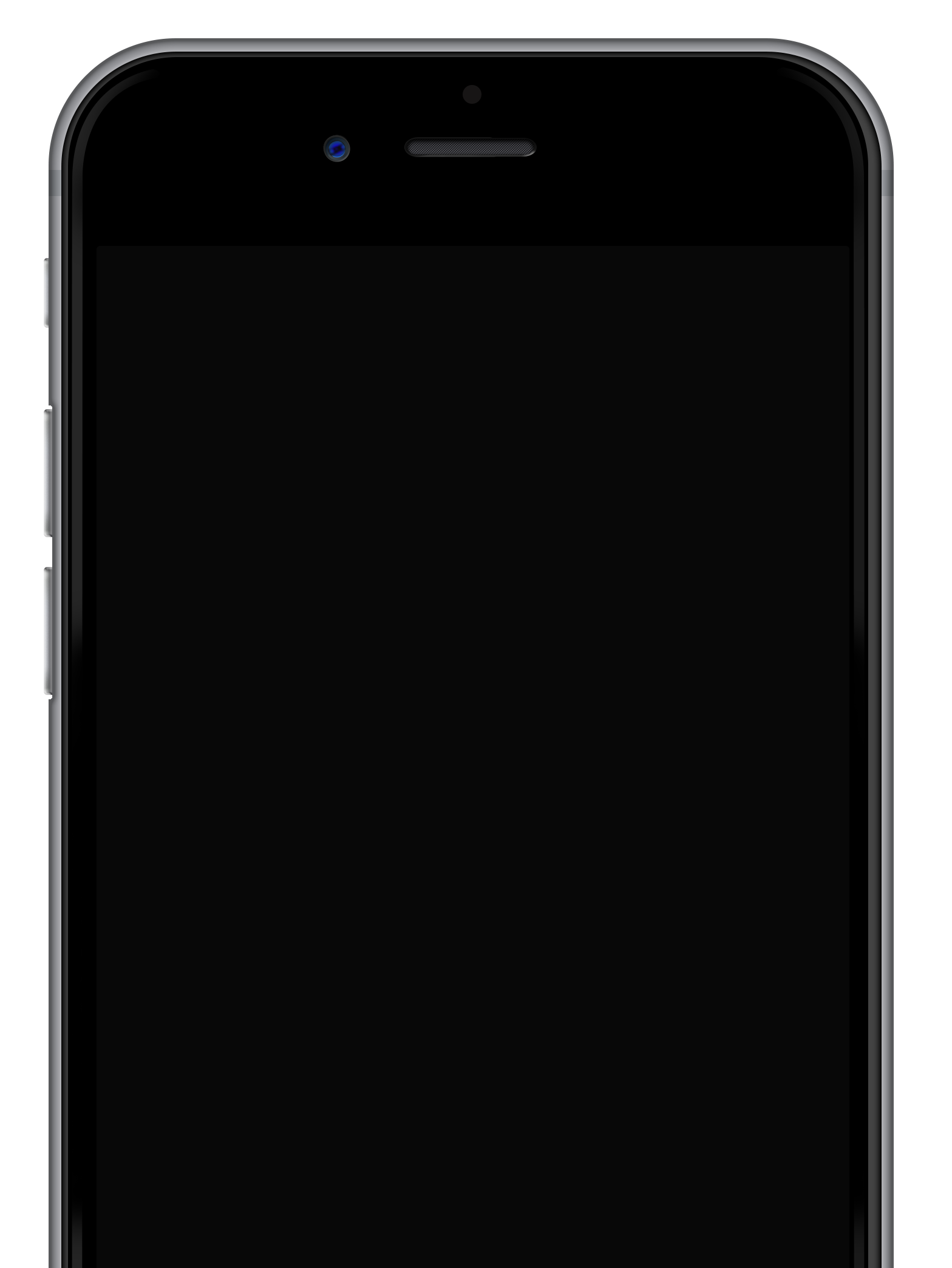 Watch the slides to get tips on how the app works!
Tap the hashtag to redefine your address.
Book a ride immediately or in the future.
You can easily add multiple locations.
Our history list will remember your previous rides.
Edit your account details any time.
Displays the nearest taxi to your current location.